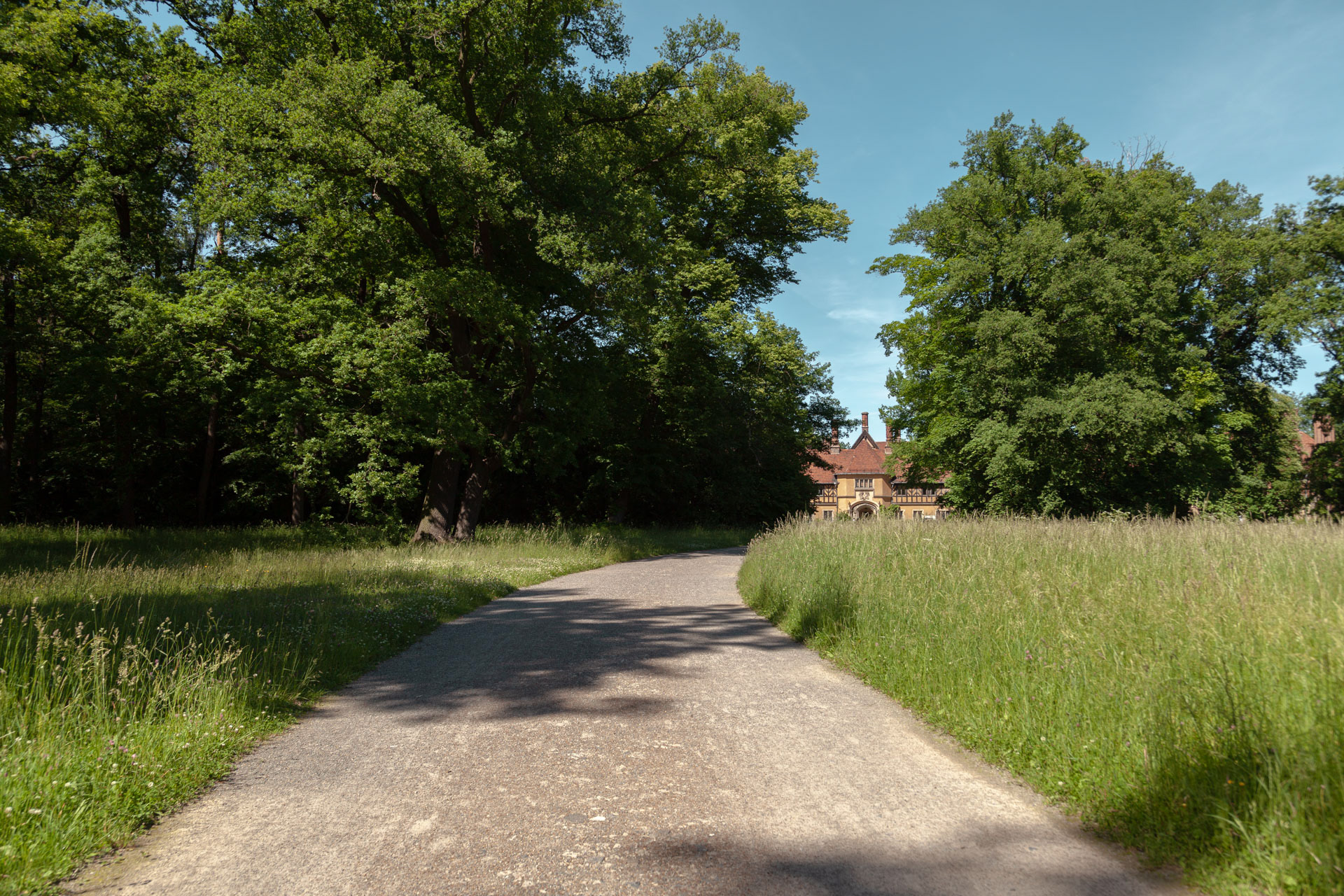 In Potsdam, among the famouse buildings and parks, there is a very special one, less known at tourists, although is very important and historically famous.
Cecilienhof was the last palace built by the Hohenzollern family that ruled Prussia and Germany until 1918 but it is more famous for having been the location of the Potsdam Conference in 1945, in which the leaders of the Soviet Union, the United Kingdom and the United States took important decisions affecting the shape of post WWII Europe and Asia. Cecilienhof has been part of the Palaces and Parks of Potsdam and Berlin UNESCO World Heritage Site since 1990.
The conference was mainly organized by the Soviets. Although the British prime minister Winston Churchill had refused to hold a summit "anywhere within the current Soviet military zone", US President Harry Truman and Soviet leader Josef Stalin had agreed in late May 1945 to meet "near Berlin".
After the conference ended, Soviet troops used the palace as a clubhouse. It was handed over to the state of Brandenburg and in 1952 a memorial for the Conference was set up in the former private chambers of Wilhelm and Cecilie. The government of Eastern Germany also used the palace as a reception venue for state visits. The rest of the complex became a hotel in 1960.