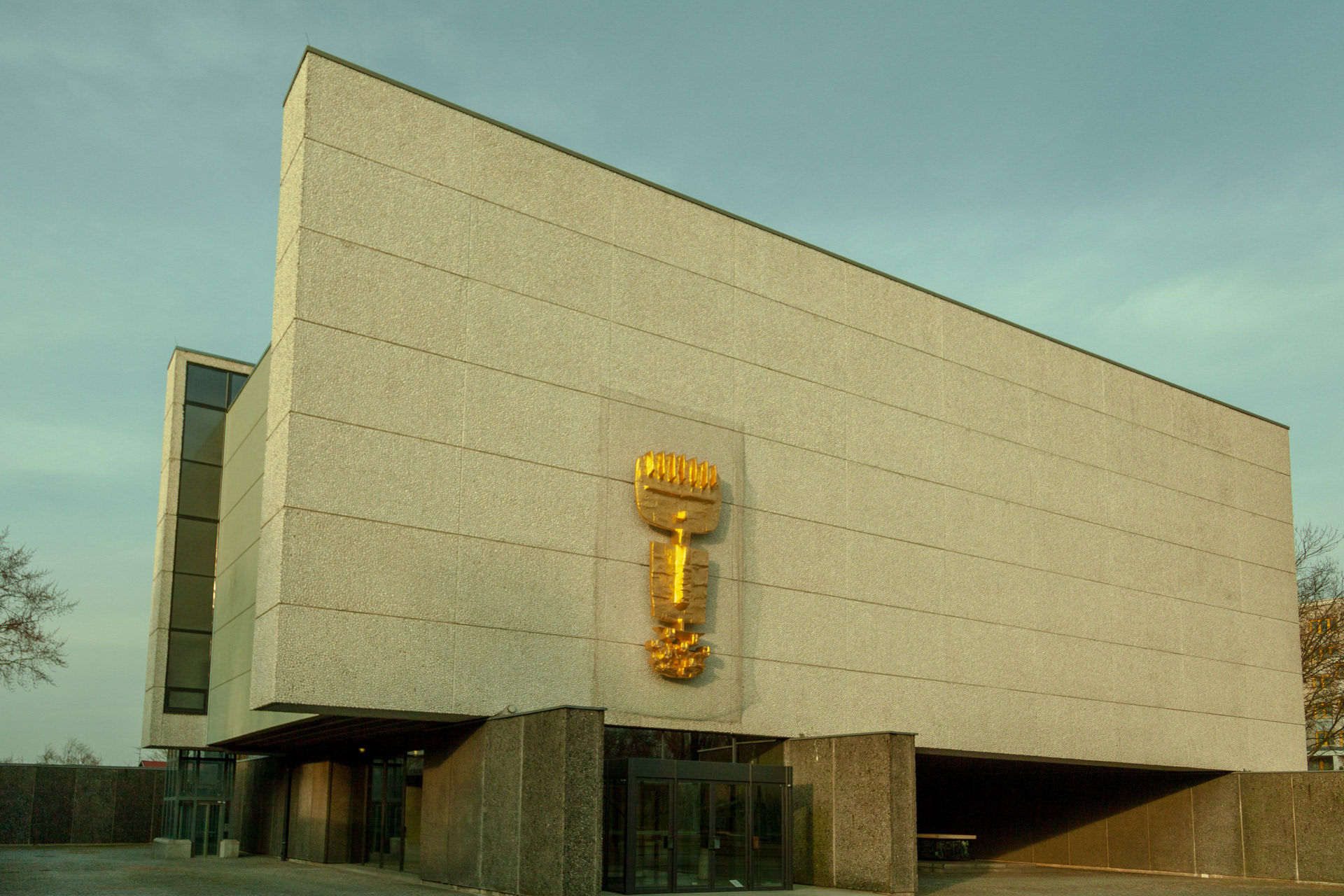 As we've already said in Gedenkstätte and the sense of Collective Memory, in Berlin every commynity has found its place to remember their personal stories.
The Memorial Church Maria Regina Martyrum of German Catholics has been built in honor of the martyrs for the faith and freedom of conscience in the years 1933-1945 as a Roman Catholic church in Charlottenburg-Nord.
The church is not so far from the place of execution of Nazi resistants and opponents, the Plötzensee Prison.
The campanile of the church is a landmark at the entrance to the ceremonial courtyard, paved with cobblestone and surrounded by walls covered with slabs of black and grey basalt.
In some days is also possible to visit the crypt and the upper church.